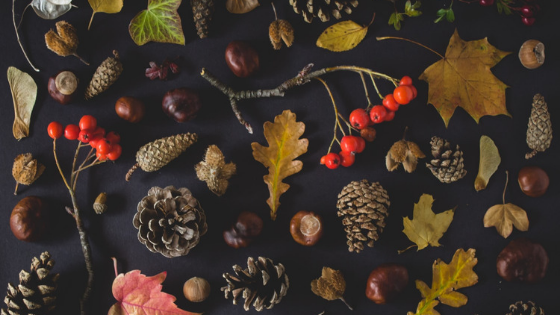 The fun doesn't stop when the temperature dips in autumn. That's why we hope our District West Gables community members in Miami, Florida, make good use of these fall party planning tips.
Choose a Party Theme
Party themes help hosts achieve several goals. They give guests an idea as to what to wear and bring. Fall party themes also energize people about your event and often become a topic of conversation during the gathering. Fall presents wonderful theme possibilities that include ghoulish Halloween characters, famous people, speakeasy or sci-fi, among others. Children's parties that use Disney classic themes are always a hit.
Choose Your Guests Wisely
Who you invite will have a huge impact on the success or failure of your fall party. While we all have the "must-invite" friends and family members, consider people with diverse and interesting backgrounds. This approach tends to make the conversation more lively. On the other side, inviting people in a single professional group often results in the event taking on a "work party" theme. If you invite a bunch of people from your job, you are basically bringing work home with you. Select your guests wisely.
Should You Plan an Outdoor Fall Party?
There are certain pros and cons to enjoying the temperate outdoor weather during fall. The end of sizzling summer heat makes afternoon or evening parties particularly enjoyable. You can also lean on an outdoor grill to cook foods to order. Who doesn't love a good barbeque? But rain or overly cold weather can put a damper on your party. While embracing the great outdoors can be a winning choice, prepare a fallback position of taking your get-together indoors if necessary. As the Boy Scouts say: Be Prepared.
Select an Easy Menu
One of the things that hosts often fail to realize is that a good party is about the people. Exhausting yourself trying to create the perfect hors d'oeuvres, desserts and side dishes places a great deal of pressure on you. Consider preparing one or two main food items and engaging guests to bring sides and desserts. You may even want to create a Facebook event page and post what you are serving and allow others to chime in with what they're bringing. After all, you should enjoy your own fall party.
We hope our District West Gables residents enjoy these party ideas. If you or a friend would like more information about our Miami apartments, call us today.