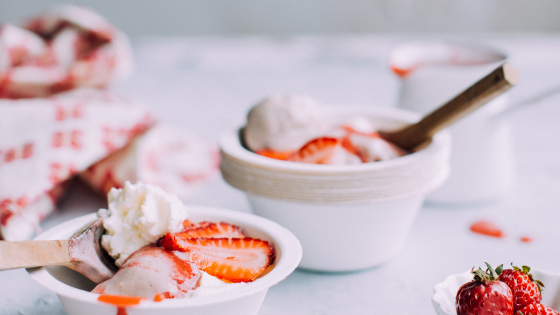 When you are in the mood for a sweet treat, skip the homemade baked goods. With the summer heat and humidity in West Miami, you don't want to make your apartment warmer than it needs to be by turning your oven on. Try these no-bake dessert recipes to satisfy your sweet tooth instead.
Frozen Mocha Torte
When you want a summer treat that also gives you an energy boost, consider this frozen mocha torte. To make it, mix chocolate wafer crumbs, melted butter, and sugar in a bowl. Add this mix to the bottom and sides of a greased spring form pan. In a bigger bowl, beat chocolate syrup, condensed milk and softened cream cheese until you get a smooth mixture. Put instant coffee granules in hot water until they dissolve; then add the cream cheese mixture. Add heavy whipped cream; then pour this mix into the spring form pan. Cover the pan, and place it in the freezer overnight.
Fresh Fruit Ice Pops
These tasty treats are a great way to eat healthily and stay cool. To make these fruity ice pops, add your favorite fresh fruits, such as blueberries, strawberries, raspberries, and peaches, to a blender and puree them. Pour the fruit mix into ice pop molds, put an ice pop stick in the center of the molds, and place them in the freezer. They should be frozen in a few hours or more. When you take them out to eat, run a bit of warm water on the outside of the molds to remove the ice pops.
Chocolate, Peanut Butter and Oatmeal Cookies
These cookies are just as good as the baked kind, but you don't have to deal with a hot oven. To make them, put sugar, milk, cocoa powder and butter in a saucepan, and bring it to a rapid boil. Remove the pan from the heat, and stir in vanilla extract and peanut butter. Add quick-cooking oats and mix; then place the cookie mix onto a parchment-lined baking sheet in 2-inch scoops. Cool for about 30 minutes before eating.
Our apartments in West Miami, FL, have gourmet kitchens with granite countertops that offer plenty of space for making your no-bake desserts. Contact us to learn more about our available apartments.