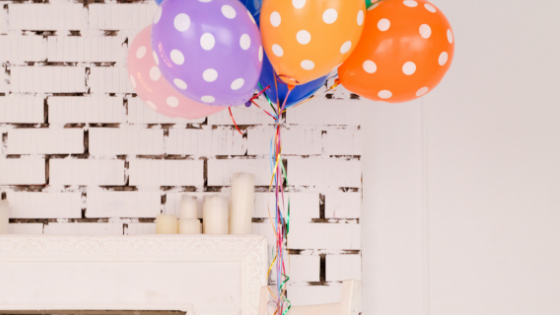 Are you hosting a party this summer? If so, you may be trying to come up with the perfect summer party theme. Picking a theme for your party is important, as it sets the tone for the entire event. The food and drinks you serve and the decorations you hang will all be influenced by the theme. If you are having trouble picking a theme, here are a few fun summer party themes to consider.
1) Tropical Theme
One of the most popular themes for a summer party is a tropical one. You can make a tiki theme, a Hawaiian luau theme, or just a simple beach theme. Tropical decor is readily found during the summer months, and there are many fun and fruity foods and drinks that you can serve at a party with a tropical flare.
2) Americana Theme
Red, white and blue, and stars and stripes are all highlighted in an Americana theme. This theme is perfect for a summer party as Memorial Day, 4th of July and Labor Day are all key American holidays that take place during the summer months. Show off your patriotism by hosting an Americana-themed party this summer.
3) Fantasy Theme
If you are looking for a theme that has not been overdone, you may want to consider a fantasy theme. Unicorns and mermaids are both extremely popular right now so finding a unicorn and mermaid decor should be easy. You may also be able to incorporate other fantasy elements, such as dragons, castles, and swords. Check Pinterest for food and drink ideas that will go hand-in-hand with your fantasy theme.
4) Camping Theme
The final party theme that you may want to consider for your next summer party is a camping theme. You can set up tents or sleeping bags, make a fire, and then let your guests roast hot dogs and marshmallows.
If you love hosting parties and events, you need apartments in West Miami, Florida that is spacious and ideal for hosting friends and family. Here at District West Gables, our apartments are spacious and open, which is perfect for those who love entertaining. Visit us today to tour our complex and learn more about the amenities we have to offer.