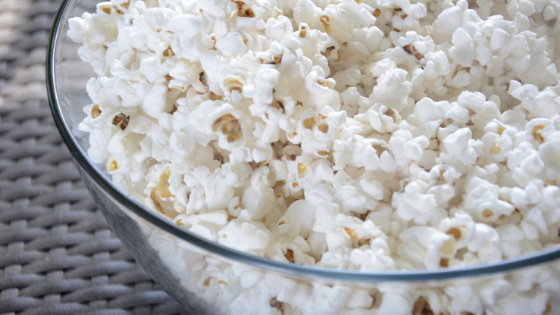 Movie nights are the ultimate in fun and relaxation, giving everyone a chance to come together without paying movie theater prices. The best part is that you can really own movie night on a personal level. Maybe you and your friends like to talk through the whole thing, or maybe you prefer to have a conversation about the themes once the credits have finished rolling. But no matter how you do it, there are ways to make it a little more special. Here's how to turn your next movie night into something truly magical.
1. Make It a Pajama Party
You don't have to be formal about seating when everyone's dressed so informally. A pajama party makes it easy and comfortable for people to stretch out on the floor with a couple of pillows if they have to. Plus, it can give everyone unspoken permission to be themselves.
2. Make Great Food
Whether it's hummus and pita chips or gourmet pizza from the corner store, guests remember what you serve. You can also give everyone a theme to follow based on the movie and make it potluck style. For example, if you watched "Cat on a Hot Tin Roof," you can have everyone bring in their favorite Southern dishes.
3. Make It More Often
Part of hosting a better movie night is giving everyone a chance to really develop a routine, and you can only do that if you host more movie nights. Hosting every week or every other week lets people really get to know one another, and it takes the pressure off you to make each one picture perfect. The apartments in Doral don't have to be spotless for everyone to have a good time. You may even make a few new friendships this way!
Entertaining is a special art form that can sometimes feel like it's dying in an age of digital experiences. But there is something to be said for having people over to your home for the simple pleasures in life. If you want a little more space for your events, give District West Gables a call. We can help you find an apartment that will suit your everyday and entertaining needs alike!