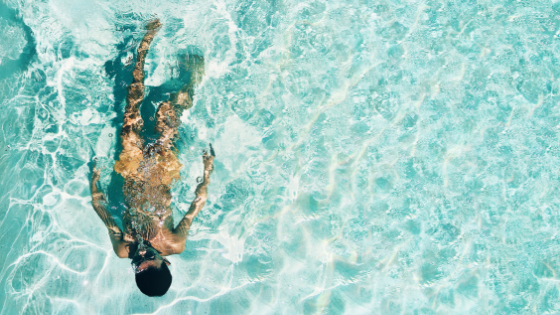 For most people who live in apartments in West Miami, an apartment community pool is part of the lifestyle. The warm climate means poolside activities are a common pastime. Yet when you live in an apartment community, you share your pool facilities with other community residents. Here are some etiquette tips to help ensure everyone has a good time.
Keep It Clean
Keep everything about your time at the pool clean. Your conversation and clothing should be appropriate for your community. You should avoid leaving trash or any food or drink items behind in the pool complex. Leave things better than you found them so the next group who visits the pool can enjoy it too.
Keep It Quiet
Poolside play can be noisy, but be considerate of others around you. This may not be the best place to bring your loud music. Normal talking and pool-style play are fine, but do not be overly loud. Someone may want to spend quiet time relaxing at the pool while you are there.
Splash Responsibly
Splashing is a normal part of playing in the pool, but be considerate of others. If someone is lying in a lounge chair, that person may not want to be splashed. Keep rough, splashy play in another area of the pool so your fellow residents can enjoy their time too.
Follow Posted Rules
If the apartment community pool has posted rules, read and follow them. These are posted for your safety and the safety of others in the pool area. Remember, there likely isn't a lifeguard on duty, but it's important to be responsible and follow the rules.
Be Cautious With Spray Sunscreen
Spray sunscreen can leave a slippery film on the ground in the area where you spray it. Also, it may spray past you and onto your neighbors. If using spray sunscreen, consider using it outside of the pool area right before you enter.
Apartment pools are one of the benefits of enjoying apartment living, but there are many others to enjoy as well. Check out the West Miami apartments at District West Gables to learn about other benefits of luxury apartment living.