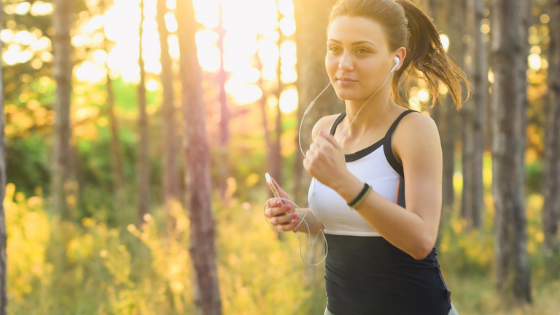 Spring is in full force in West Miami, Florida, and that means summer is right around the corner! Maybe you're ready to get that summer beach bod going. Or perhaps the warmer weather does away with your last excuse for not following through on that New Year's resolution. Whatever the case, it's time to take steps to get healthier. Here are some tips for getting active in the springtime.
Here are a few active options that can be done solo or in pairs:
Jogging, Walking, and Hiking
Jogging, walking, and hiking are some of the easiest ways to get active. There's a low barrier to entry since all you need is a decent pair of shoes. And finding places to do these activities in West Miami is simple.
Cycling
Cycling is a great way to get outdoor exercise, and it's great solo or in pairs (or even small groups). The downsides are that you have to invest in equipment. We're talking a bike and helmet at minimum, but serious cyclists will have much more gear. You'll also need a place to store your bike.
Swimming
Swimming is a great form of aerobic exercise. All it takes is a swimsuit and access to a pool.
If you're more comfortable getting fit with others, check out these group activities:
Rec League Sports
Many rec leagues start up in the spring. Check with community organizations near you as well as the parks and rec department to see what's available near you. Indoor and outdoor soccer and basketball leagues are common. Check out lesser-known sports like ultimate Frisbee, too.
Fitness Classes
If organized sports aren't your style, look into group fitness classes, like yoga, Pilates, spin class or aerobic fitness classes. You'll benefit from the accountability that comes from working out with others.
These are just a few of the ways you can start getting active this spring. If you're looking to become a part of the West Miami apartments scene, check out everything District West Gables has to offer. Convenient location, Latin flair, and luxury amenities all make it a desirable location. Contact us today to learn which floor plans and units are still available.