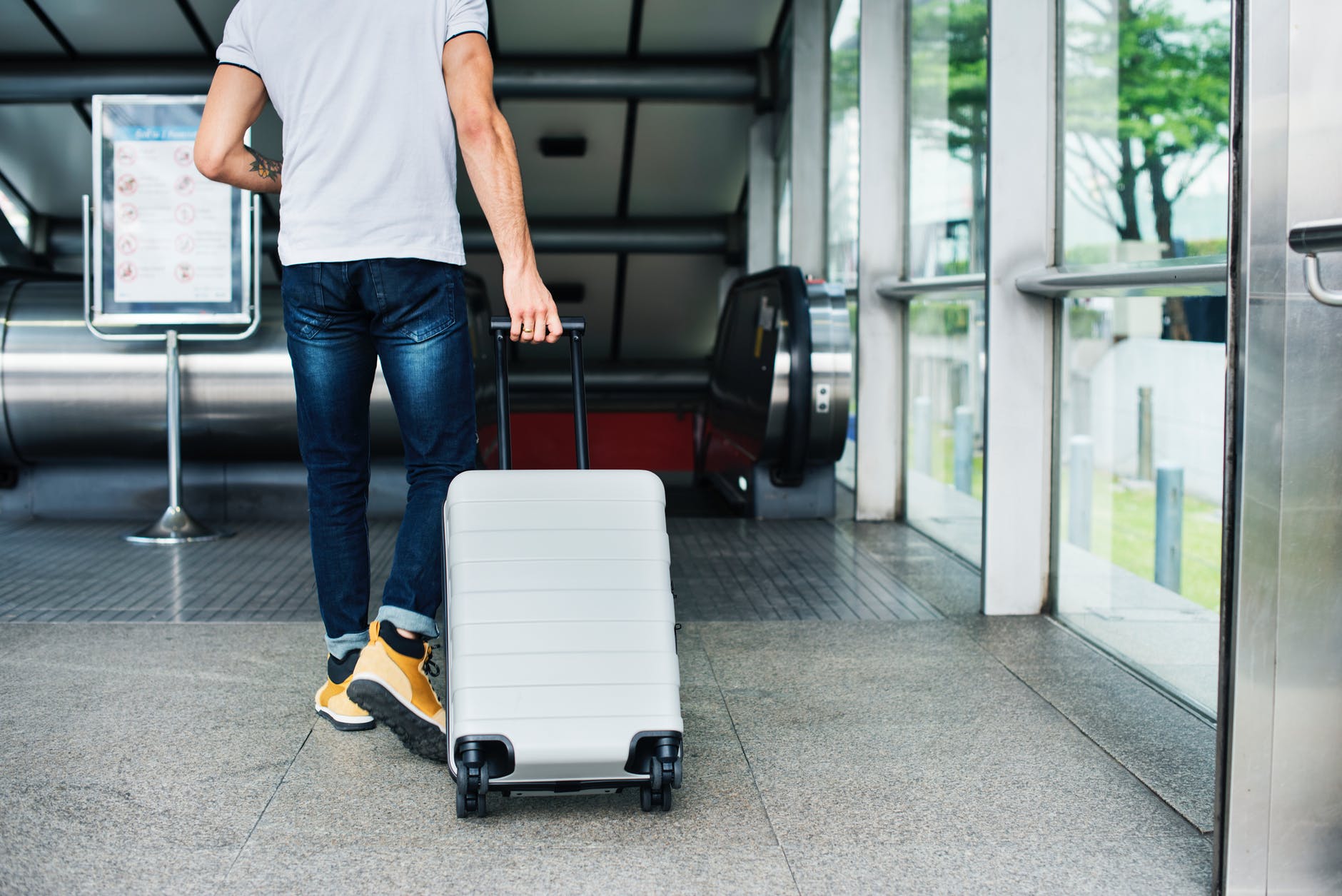 Traveling is a time to get away from your day-to-day troubles and relax. Before you leave your apartment in West Miami, FL, there are a few things you should do to protect your home and ensure everything is secure.
The following tips will ensure you have nothing to worry about when you leave on vacation. Take a few minutes, and go over your "to do" checklist before you walk out the door.
Double Check Your Luggage
Make a list of everything you need to take with you, and double check your luggage. Be sure you have any medications you take, your passport (if needed), and enough clothes and toiletries to last you throughout your trip.
Take Care of Your Pets
If you have pets, have a friend or neighbor stop in and care for them. If you don't want to leave them at home alone, find a nearby kennel or boarding facility that will take care of them while you're away. Your pets miss you when you leave, even if it is only for a few hours. It's important to ensure they have proper care when you leave.
Secure Your Home
The last thing to do before you leave your apartment is to be certain it is secure. Check all your doors and windows to be sure they are locked. Set your home security system before you shut and lock the door behind you. If you live in an apartment complex, tell your manager that you will be gone and when you will be back so they can keep watch over your home.
When it's time to move into an apartment in West Miami, FL, schedule an appointment to tour District West Gables. Look over a few of our most popular floor plans, and find the one that best suits your needs. You will love your neighbors and the community atmosphere. Your home will always be secure, and you can depend on management to ensure things are taken care of whenever you go on vacation.