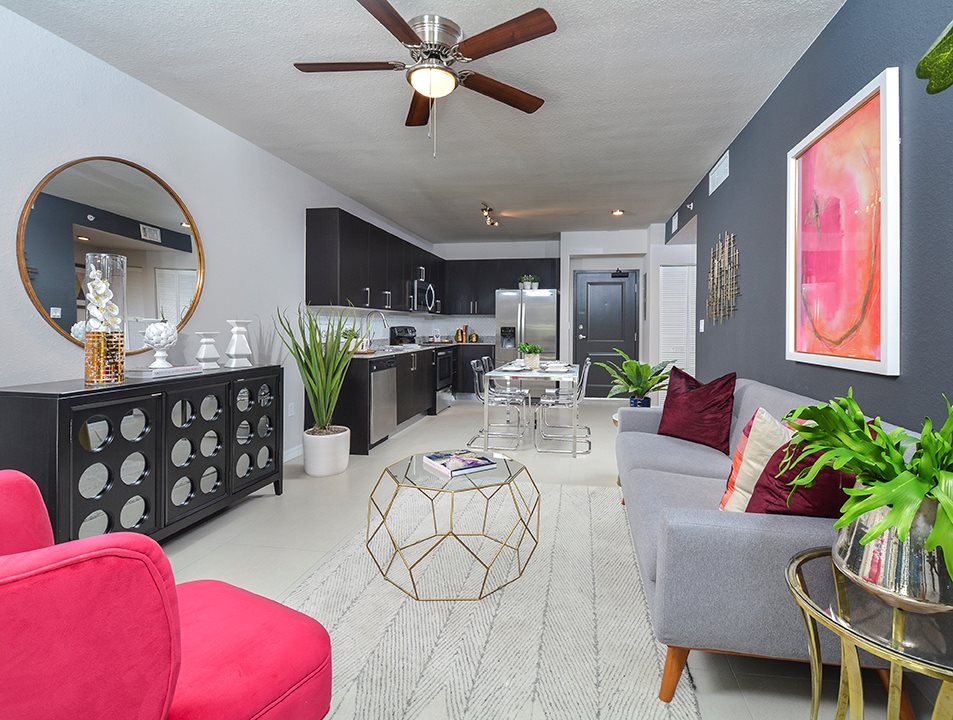 When you are living in an apartment, it can sometimes be hard to really feel like you are at home. This is because, in many cases, the space is a temporary one for you. Just because it is temporary does not mean that you should not make the place feel like home and make the apartment your own. Use these tips to really create a fun and relaxing look in your apartment that you want to come home to every day.
Add Pictures of Family and Friends
The best way to make a place feel like home and make it your own is by adding some pictures of family and friends. Even if you cannot see these people in person as often as you would like, you can have them in your apartment to make you feel closer to them and make the space more yours. Plus, they will make you smile when you need it.
Get Some Houseplants
It may seem simple but when you add in some houseplants to your apartment, it makes it feel less cold. When you warm the place up, so to say, then it starts to feel like a place you can call home as well as one that you want to come home to every day.
Use Lamps for Softer Light
Apartments tend to have some harsh overhead lighting, and so do a lot of homes. You can create a softer and warmer feel inside your apartment by using some lamps as your lighting source. This tactic will also make the place feel warmer and cozier so you can curl up on the couch and feel right at home in no time at all.
These are just a few ways that you can change up the look of your apartment to make it feel like home. You definitely want to check with your apartment community before you make any changes to the walls or any cosmetic changes. If you are looking for a new place to call home and really make your own, be sure to check out these apartments in West Miami, FL. Stop by the office for a tour and see if we have something that meets your needs today.